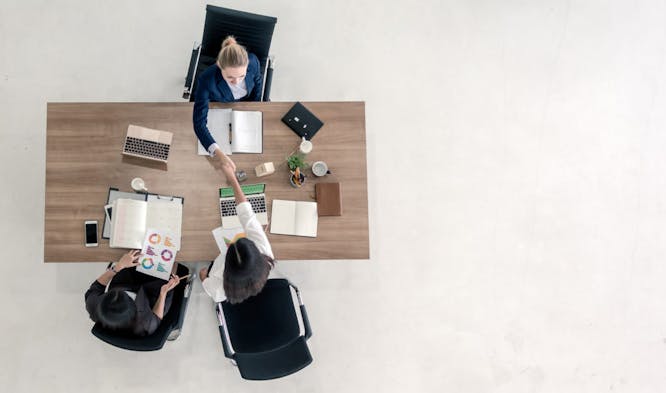 Exclusive representation and counseling, which includes preparing you, the buyer, to be in the best position of strength for negotiating.
Honesty and clarity throughout the process of buying a home, empowering you to make sound decisions with confidence.
Dissemination of financial information, including various types of loans, and a list of recommended lenders.
Explanation and discussion of the home-buying process, including mortgages, title, escrow, market conditions, pricing, and negotiations.
Explanation and discussion of legal forms: Purchase and Sale Agreement and addenda (Inspection, Financing, Agency, Contingency, etc.); and
Buyer Agency Agreement.
Careful inventory of your needs and wishes regarding a home or investment.
Daily reviews of your target market and all homes that may meet your needs.
Statistical sales data to help you determine value.
Help you compete in the marketplace and successfully obtain the home that best suits your needs using my experience and proven strategies.
Negotiation during the offer process with the seller, and in any later negotiations regarding any items that may come up.
Total follow-through after acceptance of offer, including but not limited to:
Being present during any inspections or appraisals.
Ongoing contact with you, along with the lender, escrow, and seller's agent.
Problem solving, if necessary.
Being present during the signing of closing documents.
Be with you throughout the entire process, so you always know what is going on and what will happen next.
My comprehensive, high-quality services can save you time and money, as well as make the experience more enjoyable and less stressful.
If you're like most people, buying a home is the biggest investment you will ever make. So whether you're buying a starter home, your dream home or an investment property, why not take advantage of my experience as a local market expert for Seattle and beyond to make the most informed decisions you can, every step of the way?