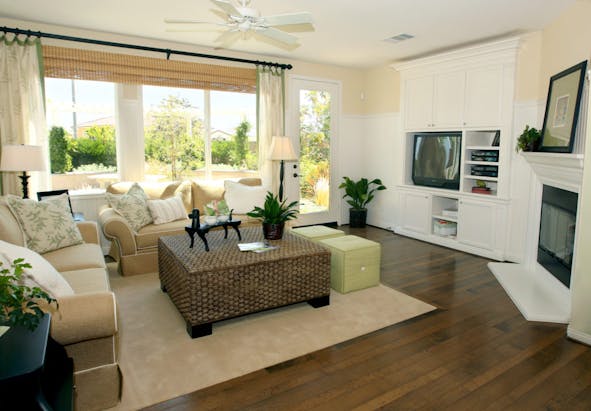 What is home staging?
The process of turning a home into a desirable "product" that will appeal the greatest number of buyers and stand out from the competition. This is accomplished by de-cluttering, de-personalizing, refreshing and or updating what is dated, old and worn out and then re arranging your furnishings to best show off the selling points of your home.
It can also be the furnishing of a vacant property.
Why Stage?
Statistics prove that staged homes sell faster and for more money than non staged homes.
One of the services that I offer my seller clients is a FREE consultation with an Accredited Staging Professional. We will work with you to create a plan to best prepare your home for the market. I have a team of professionals ready to make your home shine!
Below please find some before and after photos of homes that I have staged in an effort to bring a quicker sale at the best possible price!