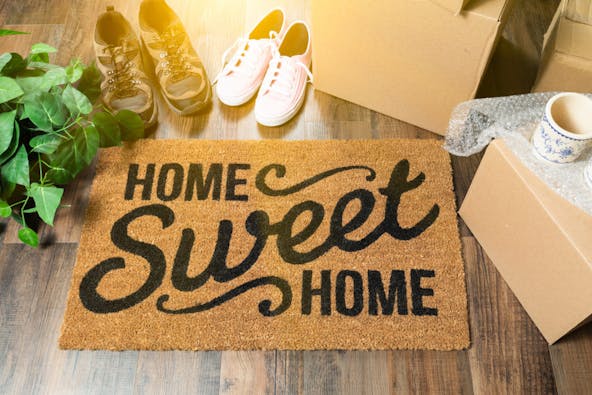 Professional resources for the home buying and selling process, as well as home maintenance.
Doing the work yourself may look like fun…but just in case… you want or need professional help, it's just a few clicks away! Kristen Cramer's Referral Directory is a resource of various service providers who have been suggested and vetted by clients, colleagues and my own experience. These businesses have shown professional responsibility, completed quality work, built trust and have provided overall great service.
For most of us, our home is our most valuable asset. I hope you will be able to use this Referral Directory with confidence and find it useful as a "go to" resource for most household needs. If you need any additional suggestions of a business, please do not hesitate to contact me as I may have other options for you.
Yes, please mail or email me a copy OR please send me some referrals for my particular need.